[:lt]
Prekiaujame gamintojų Bandfabrik Motz GmbH  ir Hackenberg GmbH austinėmis, trikotažinėmis, medvilninėmis ir viskozinėmis juostelėmis, taip pat gamintojo Kufner flizelininėmis, armuotomis ir persiūtomis juostelėmis.

Gaminame įvairaus pločio intarpines, klijines, perforuotas, kantavimo juostas, juosmenis kelnėms (galime pasiūlyti virš 100 skirtingų konstrukcijų).
Daugiau informacijos rasite čia: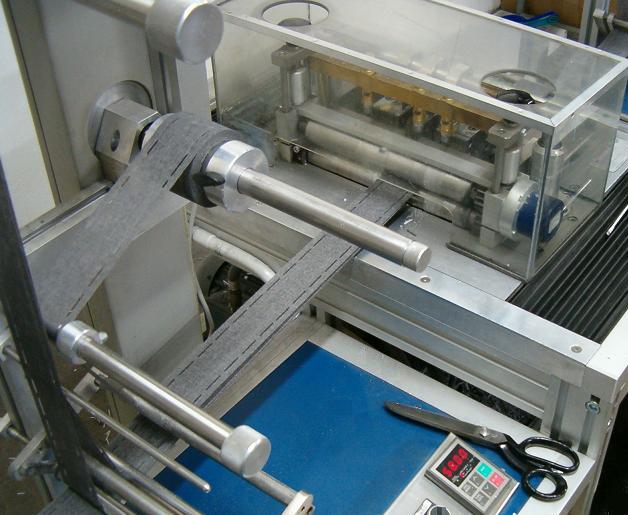 [:en]We can offer various qualities tapes (woven, knitted, cotton, viscose, bias) from German producers Bandfabrik Motz GmbH ir Hackenberg GmbH, as well as nonwoven, armhole tapes with seam or with lise from Kuner products range

We produce nonwoven, woven, knitted, perforated and bias cut tapes in various widths, waist bands in more than 100 constructions.
More info click there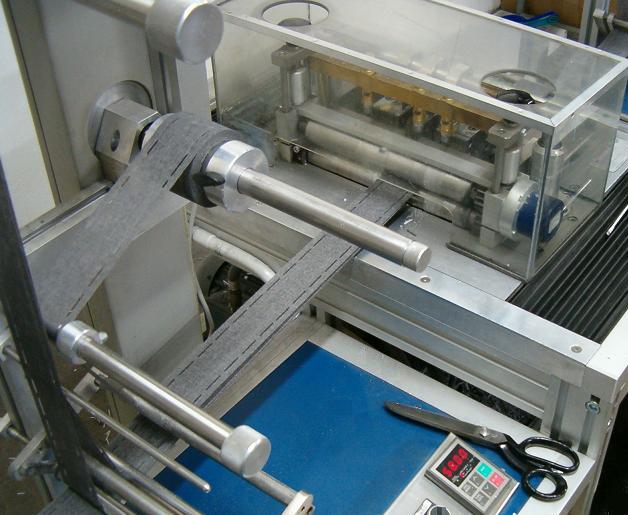 [:]